The buy-to-let apartment…
with an existing tenant
The Scenario
The borrower had been unable to meet interest payments on a loan secured against an apartment, which was a buy-to-let investment, based in a city centre.
The existing tenant had paid 12 months' rent in advance.
CG&Co's appointment
After being appointed by the lender, we immediately obtained private treaty and auction appraisals.
We subsequently agreed the disposal strategy with the second charge holder.
After this, a local agent was instructed to sell subject to the existing tenancy.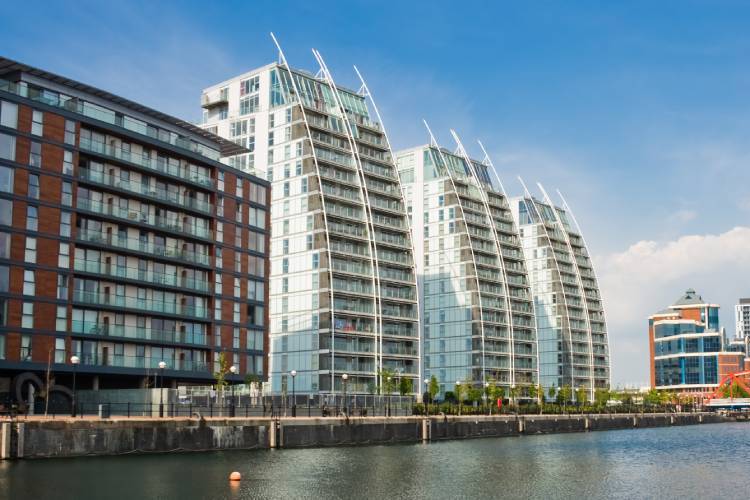 The outcome
The sale was subsequently agreed at full asking price – with apportioned reduction on completion equivalent to lost rent to the purchaser up to the end of the tenancy.
The lender subsequently received full repayment with the surplus returned to the borrower.